POPULAR TRIP
THE HAUTE ROUTE SKI TOUR
BUCKET LIST ADVENTURES
Setting off from the Mont Blanc valley, you will cover vast backcountry terrain until you reach the slopes below the Matterhorn in Switzerland 6 days later. Crossing through 2 countries and over many cols, this is a tough but rewarding experience you will not forget in a hurry. Epic descents and scenic climbs, this ski tour has it all.

After many years of skiing the Haute Route we still keep discovering hidden gems and hidden powder pockets that keep us coming back for more. Our guides are all highly experienced IFMGA qualified ski guides with a vast range of knowledge that you'll be sure to tap into during the trip.
Free Guide: The Haute Route Ski Tour
Everything you need to know about this famous ski adventure in our free 38 page guide including video content and our 'readiness test'.
WHO IS THIS FOR?
You should aim to be fit enough for 6 hut to hut days of hard work (5-8h/day) and capable of skiing in different types of snow. You will need some ski touring experience but we can teach you the rest. A tough but rewarding journey across one of the best ski routes on the planet.
If you're a confident skier but have never ski toured before then you can jump on to one of of our intro to ski touring long weekends (Learn more here ). But if you're still not sure whether you're ready? No sweat! Drop us a note and we'll be happy to talk it through with you.

STEEPED IN HISTORY
The 'Haute Route' was first pioneered in 1861 by the British Alpine Club. It was first completed on foot but in 1911 was successfully completed on skis by a local Dr from Chamonix called Michel Payot. Having completed the route on foot before, he and a team of guides (Joseph Couttet, Alfred Simond and Joseph Ravanel) embarked on the challenge. Back then equipment wasn't as high tech as it is now, so long wooden skis and some basic leather boots were about as high tech as it got.
A lot has changed since the beginning of the 20th century and in 2013 France's Lionel Claudepierre set a new record for fastest crossing. The local policeman and mountain guide completed the trip in 18 hours and 35 minutes. Wowzers!
Adventure Overview

Duration

1 Week

Start Location

Chamonix, France

Date(s)

March - May

Guide Ratio

5:1

Ability

Level D

Level D

You've been on more adventures than you've had hot dinners and you've built up a crafty skill set to tackle most challenges out there. It's go time Captain Scott!

Price

1750
ENVIRONMENTAL RESPONSIBILITY
Great news! Your place on this adventure is carbon offset along with our footprint in creating it. To learn more about what we're doing head to our 'about us' page.
Mont Blanc to the Matterhorn, untouched powder and stunning views... what a gem!
This is one of skiings best adventures filled full of highs and lows (literally). It's is jam packed full of amazing moments and experiences that can be told to friends and family in years to come. If you've got a bucket list... this is got be on it!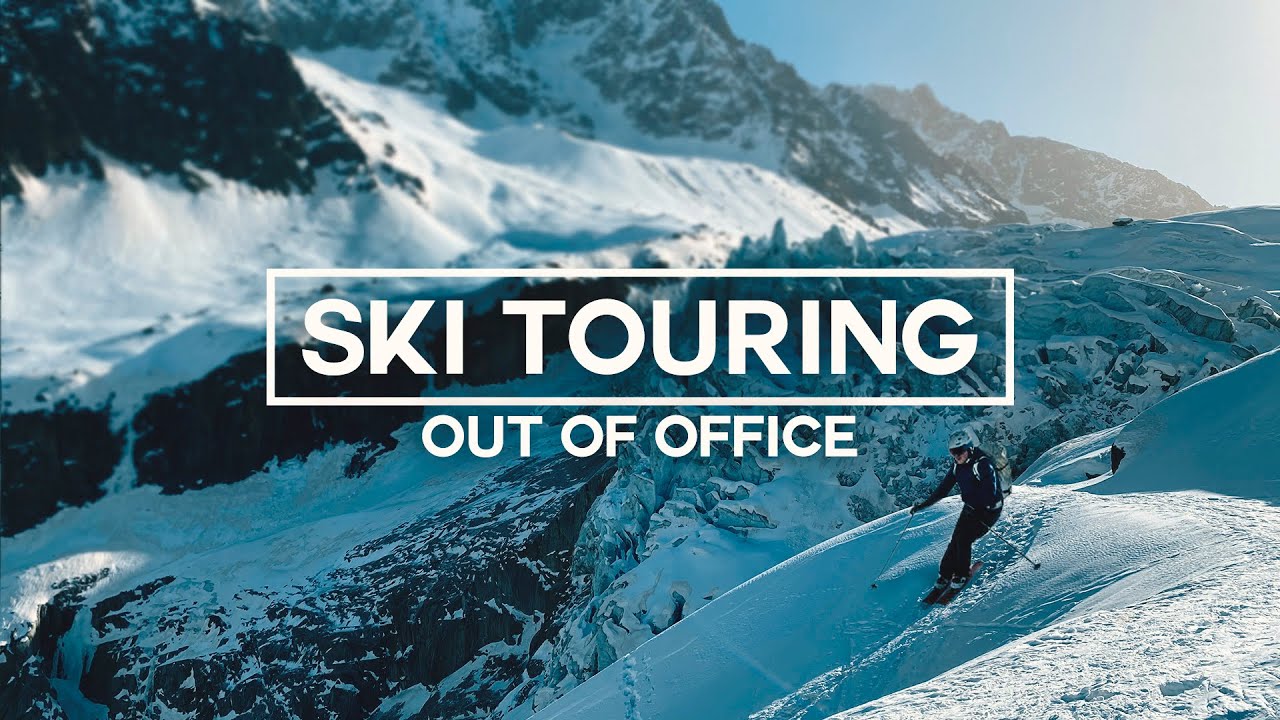 WHY HERE?
DARING ADVENTURES
We believe the future belongs to those that do. That's why we build adventures in stunning environments, inspiring us to dream big and live more. Our trips are not easy, but the best things in life aren't.
WHY THEM?
HUMAN EXPERIENCES
Great teams, local culture, authentic experiences, quality adventures. It's these principles that make our trips memorable. We believe experiences are better when you can share them with someone else.
WHY US?
EFFORTLESS ORGANISATION
Save your effort for the Adventure. We'll do the rest! We pride ourselves on getting the details right and your trip ready. After all, you've got an adventure to prepare for.
Want to learn more?
Get in touch today to schedule a free call or download our guide above to discover how you might take on one of the most exciting ski mountain experiences going.