POPULAR TRIP
TOUR DU MONT BLANC TREK: HIGHLIGHTS
BUCKET LIST ADVENTURES
This 5 day / 4 night version of the Tour du Mont Blanc trek is an incredible opportunity to completely immerse yourself in the mountains and enjoy the natural beauty of the valleys that surround western Europe's highest mountain. The trek offers an unusual variety of spectacular scenery and varied walks and you are sure to come away from this trek refreshed and invigorated, if a little creaky at the joints.

The route crosses three borders (France, Italy and Switzerland) in 5 days, traversing beneath huge glaciers, and meandering through beautiful alpine meadows and picture-book villages. That's right, this is a truly memorable journey and one of worlds classic long-distance hiking routes.

This trip is great for those short on time who want as much trekking 'bang for their buck' as they can manage.


Free Guide: Tour Du Mont Blanc Trek Highlights Guide
Everything you need to know about this famous trekking adventure in our free guide, including video content and our 'readiness test'.
WHO IS THIS FOR?
The Tour du Mont Blanc Trek is well suited to fit hillwalkers, capable of trekking for multiple days carrying a light (10kg) rucksack. We follow footpaths each day and the terrain is hilly! We stay in a mixture of mountain refuges and local hotels during the trek, which all provide basic but comfortable lodging and good food. This helps keep our packs light carrying only snacks, clothing and essentials.
Not sure whether you're ready? No sweat! Drop us a note and we'll be happy to talk it through with you. If you're interested in doing the full thing then check out our Tour du Mont Blanc Trek package where you cover the full 180kms and 10,000meters of elevation gain. Learn more here.

STEEPED IN HISTORY
The Tour du Mont Blanc trek's origins, unsurprisingly, are linked to the first summit of Mont Blanc. In 1760 Horace-Bénédict de Saussure, a Swiss geologist and physicist, made his first of numerous trips to Chamonix for the purpose of collecting plant specimens. In 1767 he walked around the entire Mont Blanc massif looking for a possible route to climb to the summit of the unclimbed peak.
It's impossible to know his exact route but we imagine it wouldn't have been too different from todays. Eventually two Chamonix men, Michel Paccard and Jacques Balmat summited Mont Blanc in 1786. Since then the Tour du Mont Blanc has become one of the most popular and famous treks on the planet.
Adventure Overview

Duration

4 Nights

Start Location

Chamonix, France

Date(s)

July - September

Guide Ratio

10:1

Ability

Level A

Level A

You're not quite sure where to start but you're hungry for an adventure and can't wait to get going. Bring it on!

Price

750
ENVIRONMENTAL RESPONSIBILITY
Great news! Your place on this adventure is carbon offset along with our footprint in creating it. To learn more about what we're doing head to our 'about us' page.
ITALY, SWITZERLAND & FRANCE / 4 NIGHTS / 2 DAYS OFF WORK
This is one of the best trekking adventures out there, filled full of highs and lows (literally). It's is jam packed full of amazing moments and experiences that can be told to friends and family in years to come. If you've got a bucket list... this is got be on it!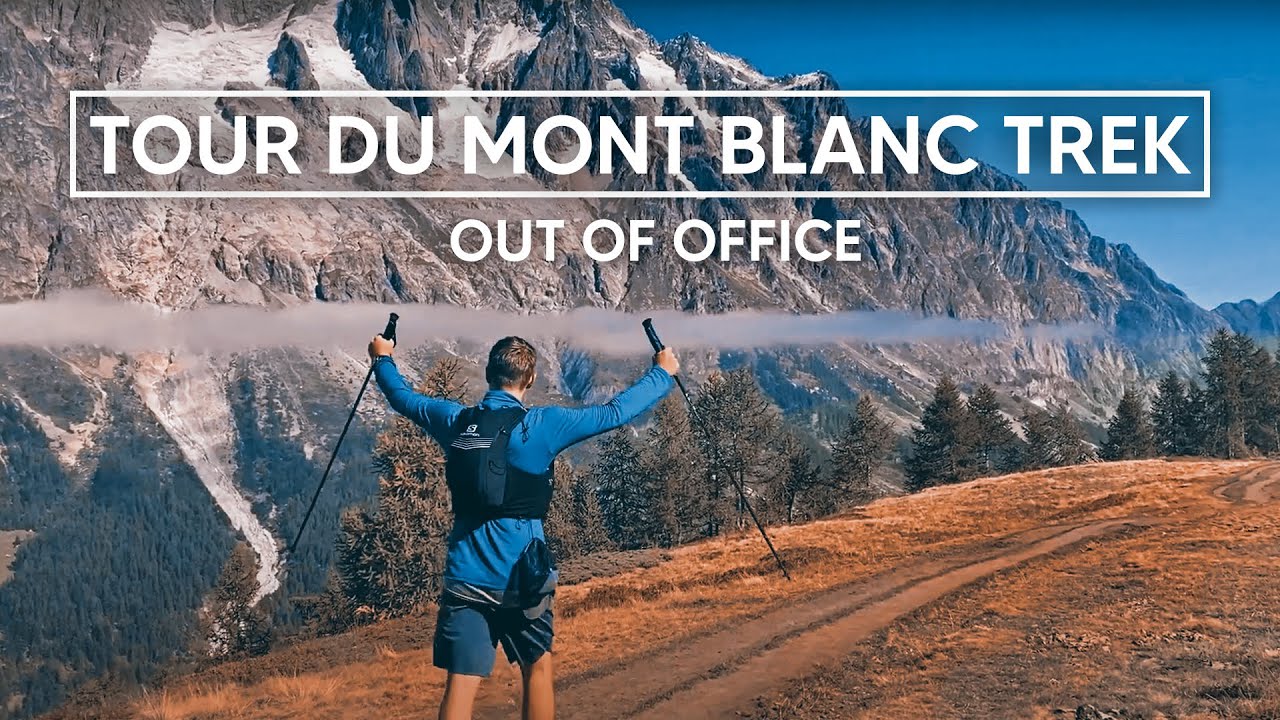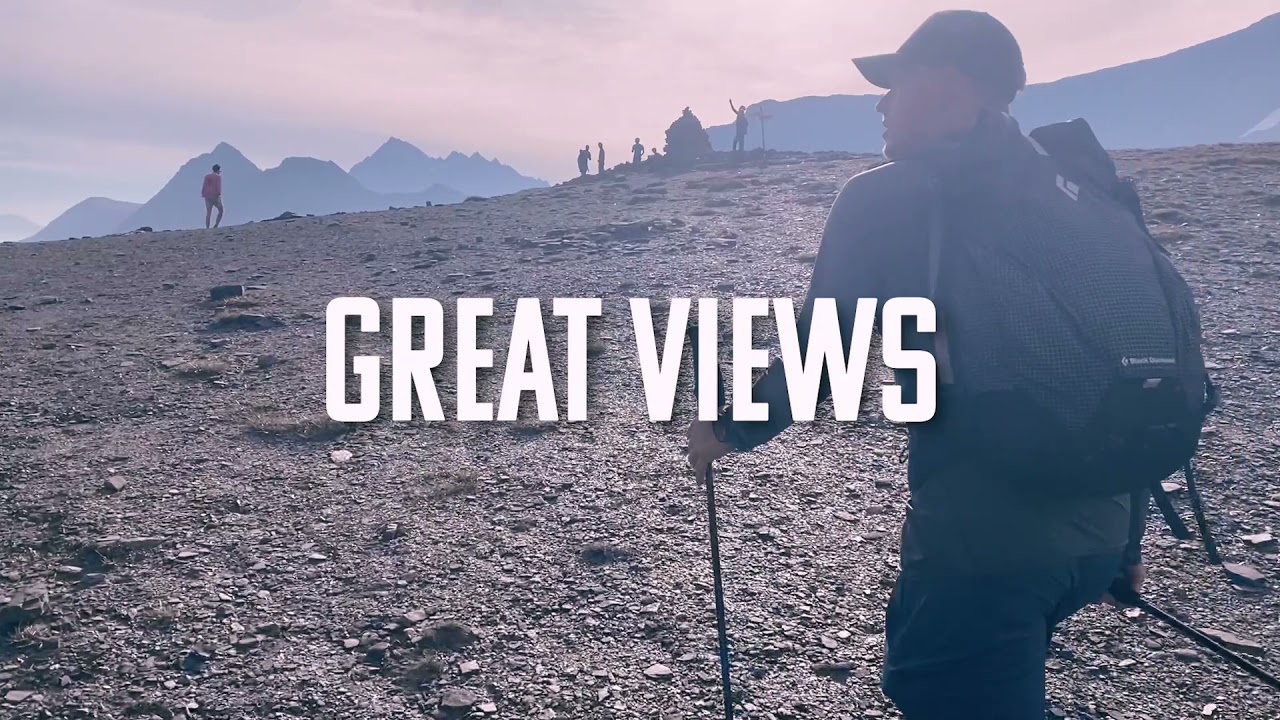 WHY HERE?
DARING ADVENTURES
We believe the future belongs to those that do. That's why we build adventures in stunning environments, inspiring us to dream big and live more. Our trips are not easy, but the best things in life aren't.
WHY THEM?
HUMAN EXPERIENCES
Great teams, local culture, authentic experiences, quality adventures. It's these principles that make our trips memorable. We believe experiences are better when you can share them with someone else.
WHY US?
EFFORTLESS ORGANISATION
Save your effort for the Adventure. We'll do the rest! We pride ourselves on getting the details right and your trip ready. After all, you've got an adventure to prepare for.
Want to learn more?
Get in touch today to schedule a free call or download our guide above to discover how you might take on one of the worlds most exciting trekking experiences going.